Money and Debt Advice
Advice and support for anyone dealing with money, debt or housing issues.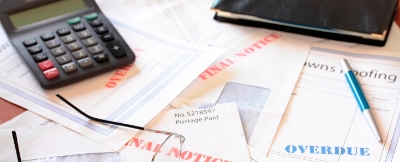 You will be seen by an officer who will take details of your enquiry and, if possible, assist you to resolve your issues. If your enquiry is more complex, you will be referred to our dedicated money advice team and you will be allocated a case worker who will work with you in the longer term to bring your debts under control.
What We Do
Help to deal with secured or unsecured debts
Assistance with Council Tax arrears
Negotiation with creditors on your behalf
Advice on bankruptcy
Help to access different government schemes for dealing with debts
How we can help
You can drop into our offices to meet with our duty advisors who will then complete a referral to a Money Advisor. It is vital that our advisors have as much information as possible in order to determine the various solutions available for you. The information we require includes:
Your personal details and how we can contact you
Marital status
Children - number and ages
Employment details if you are working
Partner's employment details if applicable
Details of any benefits you receive - which benefit and how much you get
Housing tenure - council, private let, housing association or home owner
If you are an owner occupier, market value and secured borrowing outstanding
Type of debt
Reason for debt
To start this process, please drop into our offices at Bathgate Partnership Centre.
The Court Advice Project exists to help anyone facing court action for rent or mortgage arrears. The team can also provide advice and assistance with small claims cases.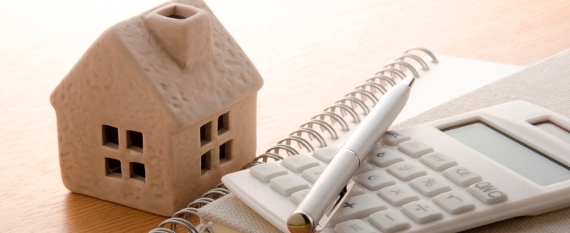 We understand that affordable and sustainable housing is not always easy to find. Our advisors are available to assist with any housing issue regardless of tenure.
To enable us to give you the best advice regarding your circumstances, we need to see your full consumer credit report. Under GDPR, these can be requested for free from each of the UK's main credit agencies. Please follow the below guide as to how to request and access each of these reports.