Access Your Library Account & Search, Reserve and Renew
Manage your West Lothian libraries account, search the library catalogue, renew your loans and reserve books, eBooks and eTalking Books online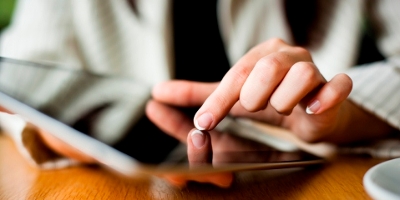 Please note: Due to COVID 19, there remains no public entry to any West Lothian library except pre-booked Click/Phone & Collect or Returns appointments - Please check Your Library for individual business hours. Public Access PCs, Photocopying and Printing services remain unavailable at this time.
---
Accessing your library account
You can access your library account to search our online library catalogue, reserve items and review or renew your loans here.
If you require further assistance accessing or navigating your library account please email library.info@westlothian.gov.uk or contact your local library
---
e-Books and e-Talking Books
You can search for and download eBooks and eTalking Books to your smartphone, tablet or PC using West Lothian libraries - BorrowBox. Further details on how to search for eBooks and eTalking Books can be found on pages 13-16 of
BorrowBox user guide [9.12MB]. Please visit our Digital library web pages for more information on the range of digital resources available.
---
Newspaper Index
The Local Newspaper Index is also available on the online catalogue, with short extracts from thousands of articles from local newspapers such as West Lothian Courier and Linlithgow Gazette. To see the full articles, please visit the Local History Library in Linlithgow.
If you experience any difficulties logging into your library account please contact library.info@westlothian.gov.uk providing your library membership number and/or your full name, address including postcode and date of birth.
---