Economic Growth Plan
The West Lothian Economic Growth Plan is a £29m partnership approach to developing the West Lothian Economy. It was developed by West Lothian Council, in partnership with the Scottish Government and Scottish Enterprise.
The plan, which will be delivered by the council in partnership with Scottish Enterprise, aims to provide:
Immediate support for people,
Community regeneration,
An enterprise area, and
Long-term innovation and development
Enterprise Area status will help West Lothian to attract inward investment, encourage local businesses to bring forward expansion plans and stimulate job creation.
In addition to the existing business support provided through Business Gateway and Scottish Enterprise companies setting up within the West Lothian Enterprise Area will benefit from:
Non-domestic rates relief of up to £220,000 over four years
Streamlined approach to planning
High-speed broadband connectivity
Intensive site promotion by Scottish Development International and assistance to help companies internationalise
Bespoke skills and training support for locating firms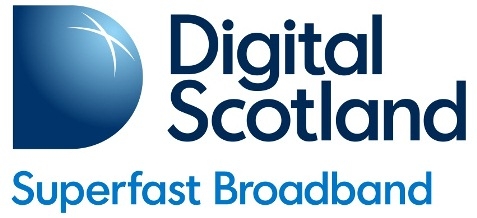 By 2017 it is expected that West Lothian will have one of the highest levels of Superfast Broadband coverage in Scotland and the UK.