eInformation
Quality information at your fingertips, where and when you need it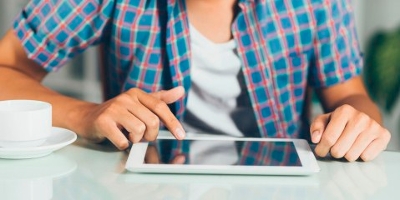 Bring facts to life and search newspapers.
Discover a world of academic research for free through your library.
National Libraries of Scotland
The National Library of Scotland has digital collections which are accessible to everyone in Scotland online and which contain thousands of electronic journals, abstracts, eBooks, manuscripts, newspapers, plus many items.
The National Library of Scotland can also offer extensive business information to help Scottish companies with market research, company information and branding.
All of these services are free.

National Library of Scotland Posters January 2018 [269.32KB]
If you experience any difficulties logging into your library account please contact library.info@westlothian.gov.uk