Broxburn Flood Protection Scheme to be completed
11 July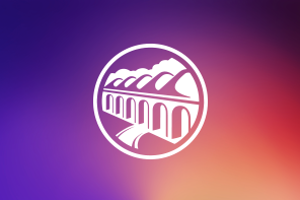 Work on the Broxburn Flood Protection Scheme is set for completion following a decision made by West Lothian Council Executive.
The Broxburn Flood Protection Scheme was designed to mitigate the risk of flooding to residential and business properties in the West Burnside and Burnside Village areas of the town from the Brox Burn and Caw Burn, and mitigate the flooding of residential properties in the Nicol Road, Pyothall Court and Galloway Crescent areas from out-of-bank flows from the Liggat Syke.
Plans to construct the final component of the scheme are on track with sufficient funding in place and construction will provide a greater standard of protection than previously envisaged.
In addition to finalising the scheme, the paper recommended that officers are given authorisation to augment existing defences at West Main Street, Broxburn and promote a property-level protection scheme at New Holygate and Parkwood Gardens.
Executive councillor for the environment Tom Conn said: "The flood prevention scheme at Broxburn is a vital project and with the final elements set for completion it will continue to reduce the risk for local residents and businesses from the devastating effects of flooding."