New playpark for Bathgate
Work is set to start shortly on a new playpark at Wester Inch in Bathgate.
17 May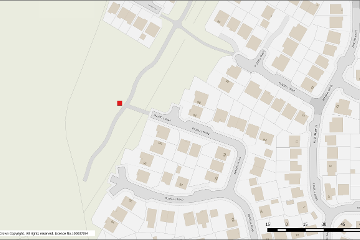 A new 25 metre by 15 metre play area will be constructed at the western end of Russell Road, next to the footpath, during Summer 2019.
The play area design has been approved by Planning, and will include a range of play equipment, primarily for toddlers and young children, and a small ball court.
This play area is a requirement of the planning permission granted to the surrounding residential development, and will ensure the council meets the accessibility standard of all new residential properties within 500m of a play area.
The park will cost £50,000 and has been funded through developer contributions.
All residents immediately overlooking the play area have been notified by letter and, once completed, the play area will be maintained and inspected by the council.