Former depot site sold for social housing
A former council depot in Bathgate is to be sold for social housing.
08 February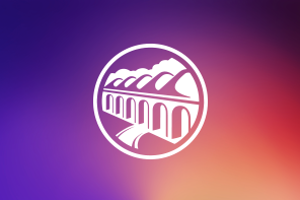 Council Executive have agreed to sell the former Waverley Street depot to Weslo Housing Management Limited for £105,000.
West Lothian-based registered social landlord (RSL) Weslo Housing Management, a member of the West Lothian Development Alliance (WLDA) with Almond and Horizon Housing Associations, have agreed to buy the 0.75 acre site to provide affordable, good quality rented housing.
Council Leader Lawrence Fitzpatrick said: "We are committed to increasing the number of social homes for rent within West Lothian, and this deal will see the former depot site quickly brought back into use."
"We aim to achieve this through our own house building programme, which is one of the largest in Scotland, as well as working in partnership with RSLs such as Weslo and Almond."
Weslo Chief Executive, Mike Bruce added: "We are delighted to be working in partnership with West Lothian Council to meet our shared aim of providing more social housing in West Lothian.
"The homes we plan to provide are much needed and will be very welcome in easing the pressure on the West Lothian Common Housing Register."
The depot was one of a number of sites declared surplus after services were moved to the new Whitehill Service Centre in Bathgate. It is currently held on the council's Housing Revenue Account and the Tenants' Panel has agreed to the sale of the property.
The £105,000 price is subject to final negotiation and was set through an independent valuation from the District Valuer, on the basis of the use being restricted to affordable housing use and reflecting development costs associated with demolition of the existing buildings and removal of fuel tanks.
The transaction is also subject to Weslo obtaining planning permission and Scottish Government Grant funding, as well as carrying out site investigations.