West Lothian's school estate set to improve further
11 June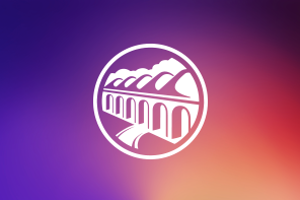 A number of West Lothian schools are undergoing a £1.7 million upgrade this summer.
When the bell rings on Friday 29 June West Lothian's 30,000 pupils and teachers will head off on their summer holidays. However West Lothian Council's Construction Services and contractors will move into 43 nurseries, primary and secondary schools to carry out planned improvements and upgrades.
West Lothian has one of Scotland best School estates. Each Summer the council invests heavily in a rolling programme to improve schools and to ensure that West Lothian's school estate remains one of the best in the country.
The works are spread over schools across West Lothian, and range from minor works to larger scale projects. These include:
boiler upgrades at schools including Armadale Primary, Knightsridge PS, St John Ogilvie and Croftmalloch PS.
£100, 000 at Our Lady of Lourdes Primary in Blackburn and £165,000 at Stoneyburn Primary to upgrade the toilets.
ceiling replacements at Toronto Primary and Howden St Andrews
£175,000 at Linlithgow Academy to complete phase 3 of the science lab refurbishment programme.
Executive councillor for education David Dodds said: "West Lothian has one of the best school estates in the country and it's vital we continue to invest to maintain and improve this. The summer holidays are an ideal time for work to take place without disrupting pupils. The council is committed to providing our children with the best possible environment for learning due the benefits it can bring. Attainment in West Lothian has risen significantly in the last few years, and this investment will help support our young people to achieve their full potential."